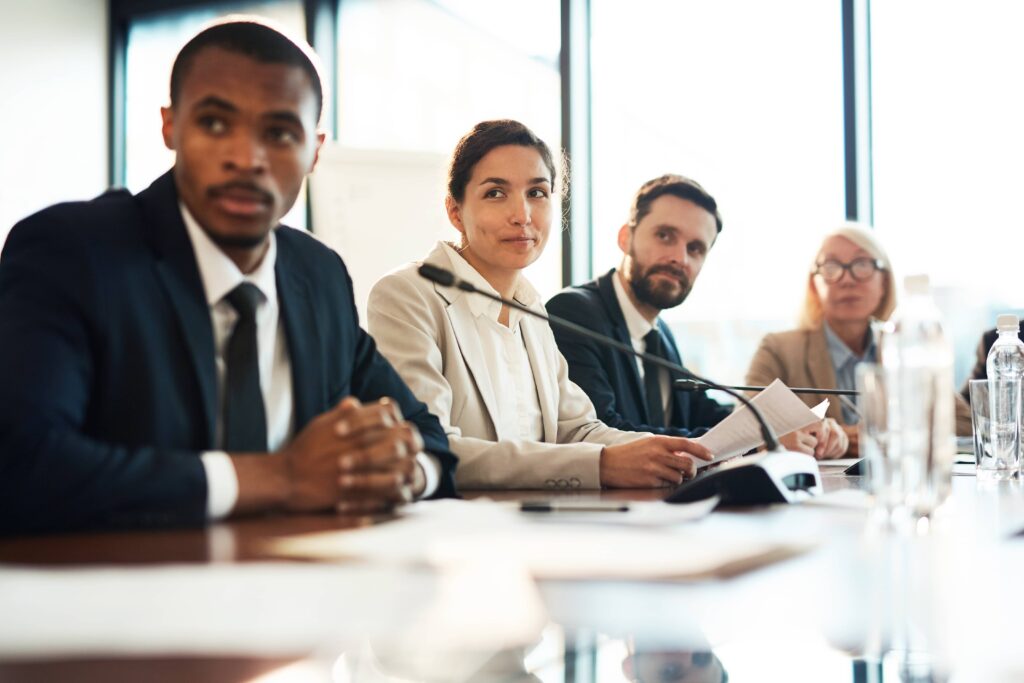 What Are the Top Advantages to Use the Attendance System?
Our world is gradually tending towards doing all the tasks with the help of digitalization. It was the tale of old times when you require to do each work with your hands. Nowadays, we have several kinds of gadgets that make things effortless for us all. There is a significant advancement in technology, and we have a digital solution to every problem. Doing the work on a technological platform also helps us in many ways. Using the gadgets will also save plenty of time. In addition to that, there will be fewer chances of human error. You also need to invest in digital items to compete with the rest of the world.
Handling employees in a sizeable organization is a daunting task. You have to track the leaves, absented, short leaves, and late arrivals of your workers. Manually monitoring the data of your employees will take a lot of effort and time. The best solution is to invest in an online attendance software. An online system will help you save all the data. Besides, it will also help you in fetching different reports. You do not have to prepare the bulky registers for the month. All your data will be in one secure place to retrieve. Know that using automated software is now the need of every organization.  
You have two options for choosing the suitable attendance software. You can either go with online attendance software or biometric attendance software. Many companies also prefer biometric attendance software because it is easy and accurate. You can purchase the gadget according to the budget. There are many advantages of selecting the digital solution for the attendance of your employees. Today we are jotting down some top benefits you can get by investing in the attendance system. Read the below points to know more.
It is a time-saving solution:
The first benefit of using an attendance system is the management of time. You can easily track and store all the data using an automated system. Manual storage of attendance records will take more time. You have to jot down each detail of your employee. Preparing registers for the month and day will also take some of your time. Time management is one essential thing you need to learn. Wasting time and energy on the attendance-taking task will not help you.
Reduce the paper load:
Another benefit of using the digital attendance software is that you do not have to bear the load of papers. It is high time that we tend towards an eco-friendly solution. The increased usage of pages is not beneficial for our earth. You can reduce paper usage with the help of a digital attendance system. You can store the data with some clicks. Besides, your data will be available 24/7 whenever you want to check it. 
Fewer chances of errors:
There are more chances of making an error when you do work manually. There are also chances of losing some data in paperwork. But with the help of digital gadgets, you can reduce these types of errors. Everything will be digitalized and in one secure place. There are fewer chances of committing mistakes while working on a technological platform. Your attendance system will give you complete accuracy in managing the employee data. Know that lack of precision in manual data entry can also take more time and effort. The records you save in your digital system will be reliable and accurate.
Easy data accessibility for you:
With the help of an automated system, you can access the data anywhere you want with an internet connection and a gadget. The 24/7 availability of records is also a significant advantage for you. You can also fetch many reports from your system. You can take monthly, weekly and yearly reports to track the history of your employees. 
A flexible solution:
This digital attendance system is an easy and flexible solution for your company. You can also use the gadget anywhere you want. This system will work on your laptops, computers, and smartphones.